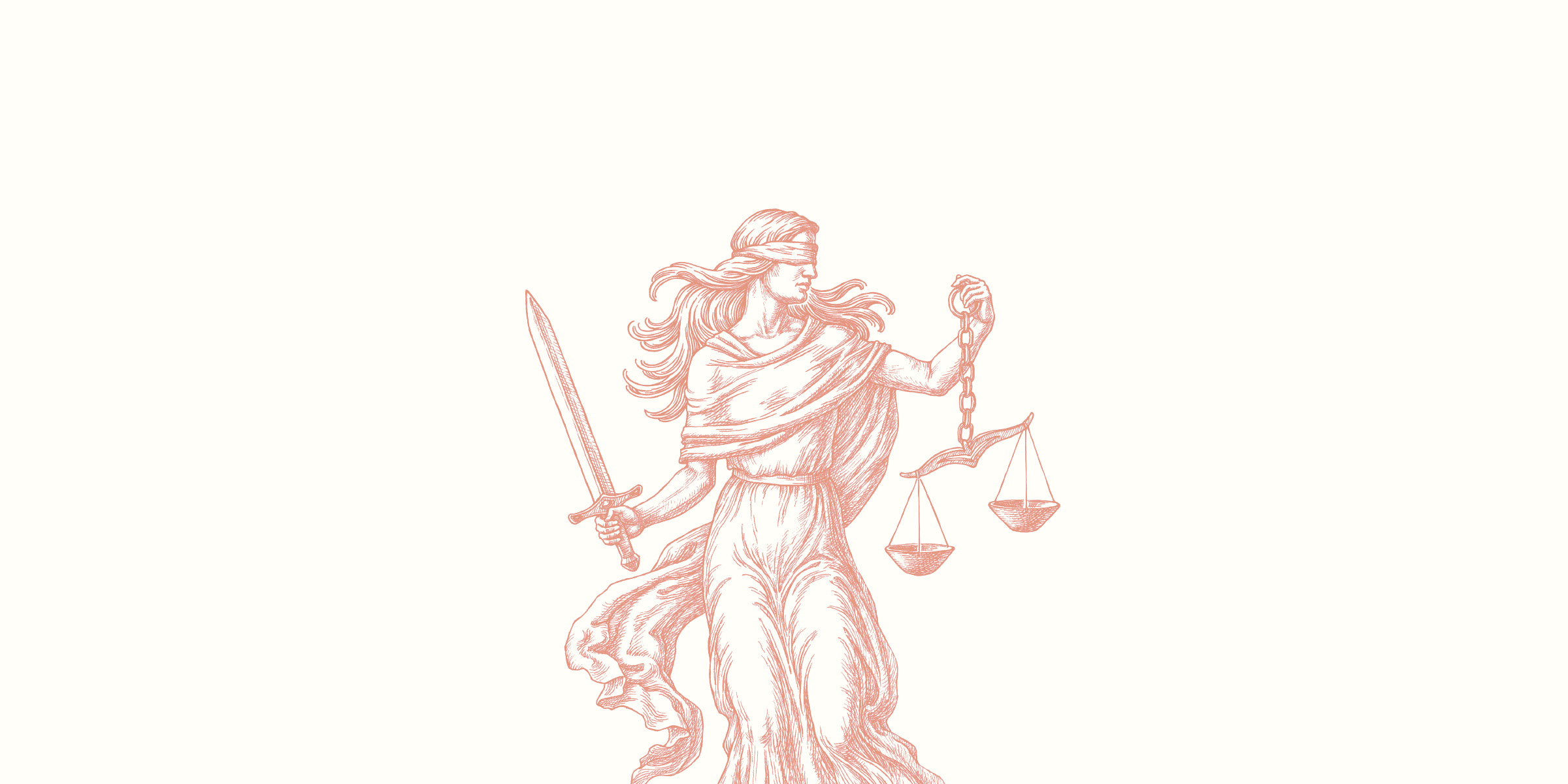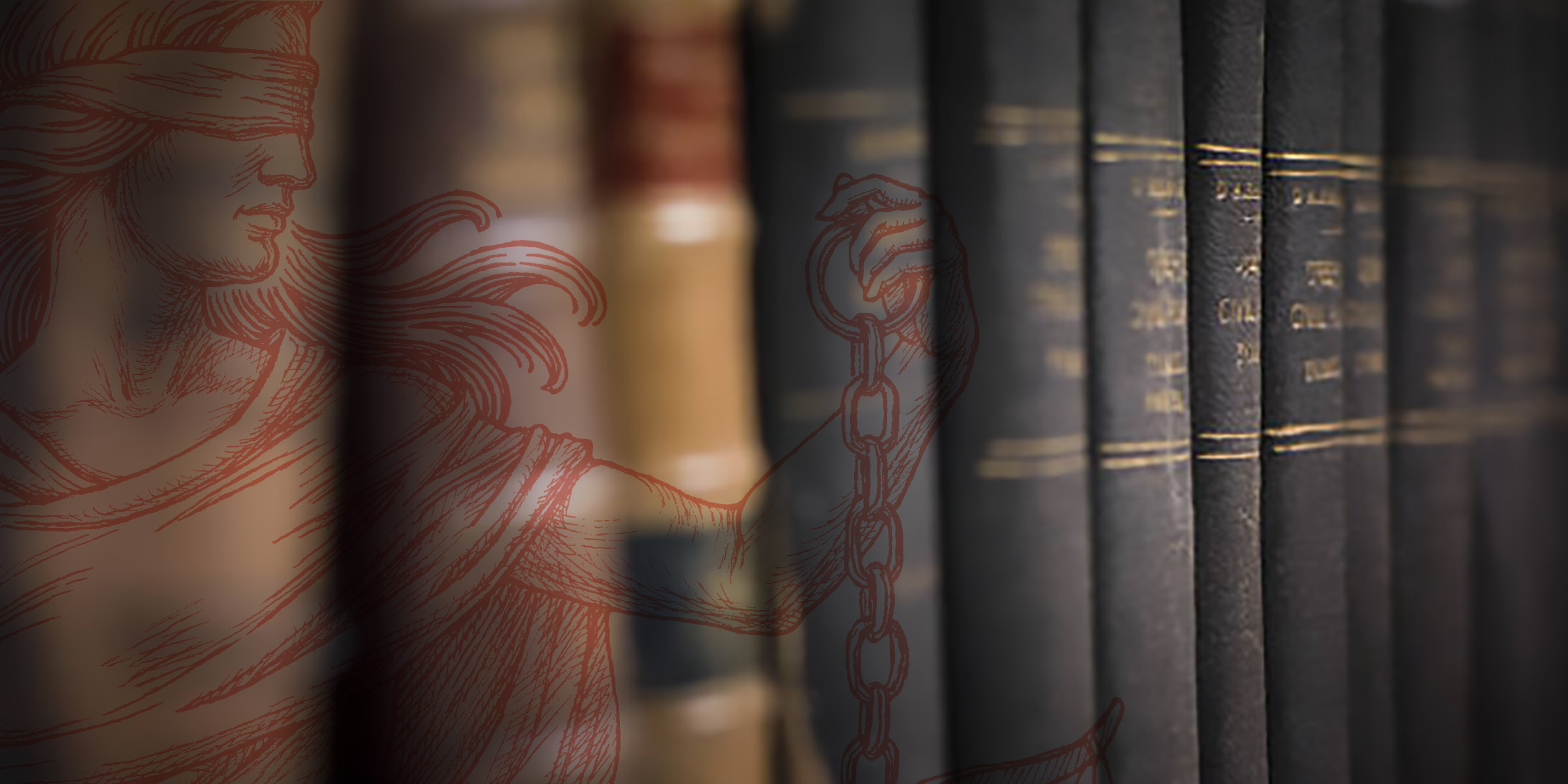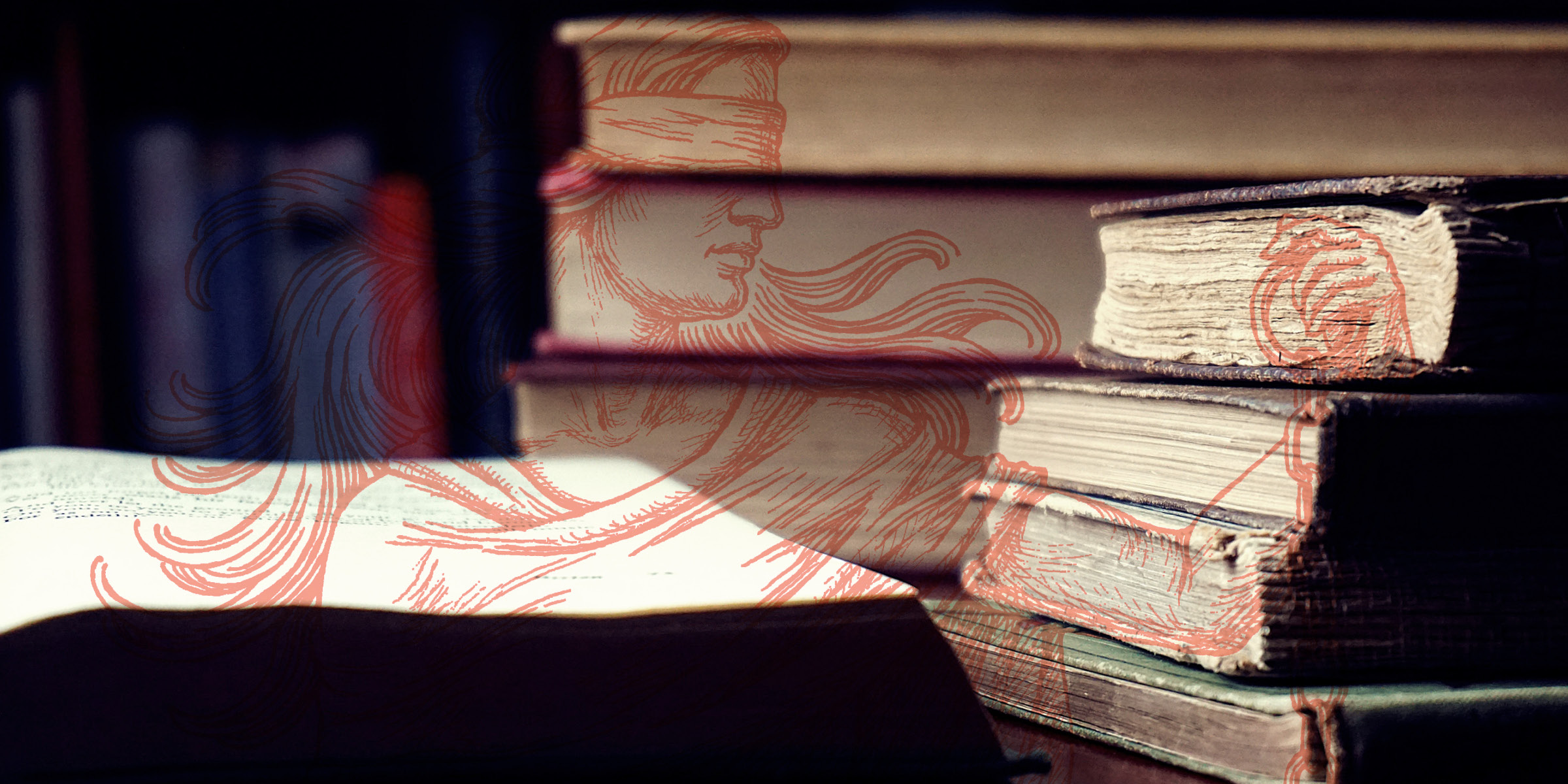 Full 1


Slide 2
Kellie empowers you by advising you on the law and the domestic relations process. She is committed to ensuring you know all of your options prior to making any decisions that can affect you and your family.
Slide 3
Focusing On Short and Long Term Goals
Focused on both your short and long term goals, Kellie will ensure you know which issues need to be addressed immediately and those that will be figured out over time with the process of your case.
Slide 4
Making The Best Decisions For You And Your Family
Through her dedication to understanding your specific facts, empowering you with the knowledge of the law and focusing on your goals, Kellie will assist you with making the best decisions for you and your family during a critical time.